'Connecting with Taiwan' was rewarded with an Infallibles Award, initiated by Stefania Bochicchio (CEO of Infallible Productions and ITI/UNESCO co-director) in 2020 to recognise excellence and creativity on the Fringe. According to Bochicchio, the jury decided unanimously to establish a new category: that of a Fringe 'National Presence' which had shown 'the most artistically intelligent approach to lockdown restrictions by managing, in a most difficult year for the Edinburgh Fringe, to embrace and exploit - in the very best sense - the online format.'

Please note: all webinars will be conducted in English with access to captions via the online translation service Wordly,ai or BSL interpreters.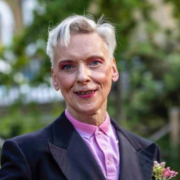 ©Peter Robertshaw
Hosted by Donald Hutera
Donald Hutera has written reviews, previews, interviews and cultural commentary for a wide variety of international publications (including The Times of London), websites and books since 1977. He has been a 'judge' on numerous performing arts festival and other panels; mentored aspiring critics for, among others, Aerowaves dance platform and the British Council; and been guest speaker or writer-in residence at dance, theatre and circus gatherings world-wide including ArtsCross (UK/China/Taiwan, 2009-2103) and Aerowaves Springback (Europe, since 2014). His involvement with Taiwan Season as PR representative began in 2016.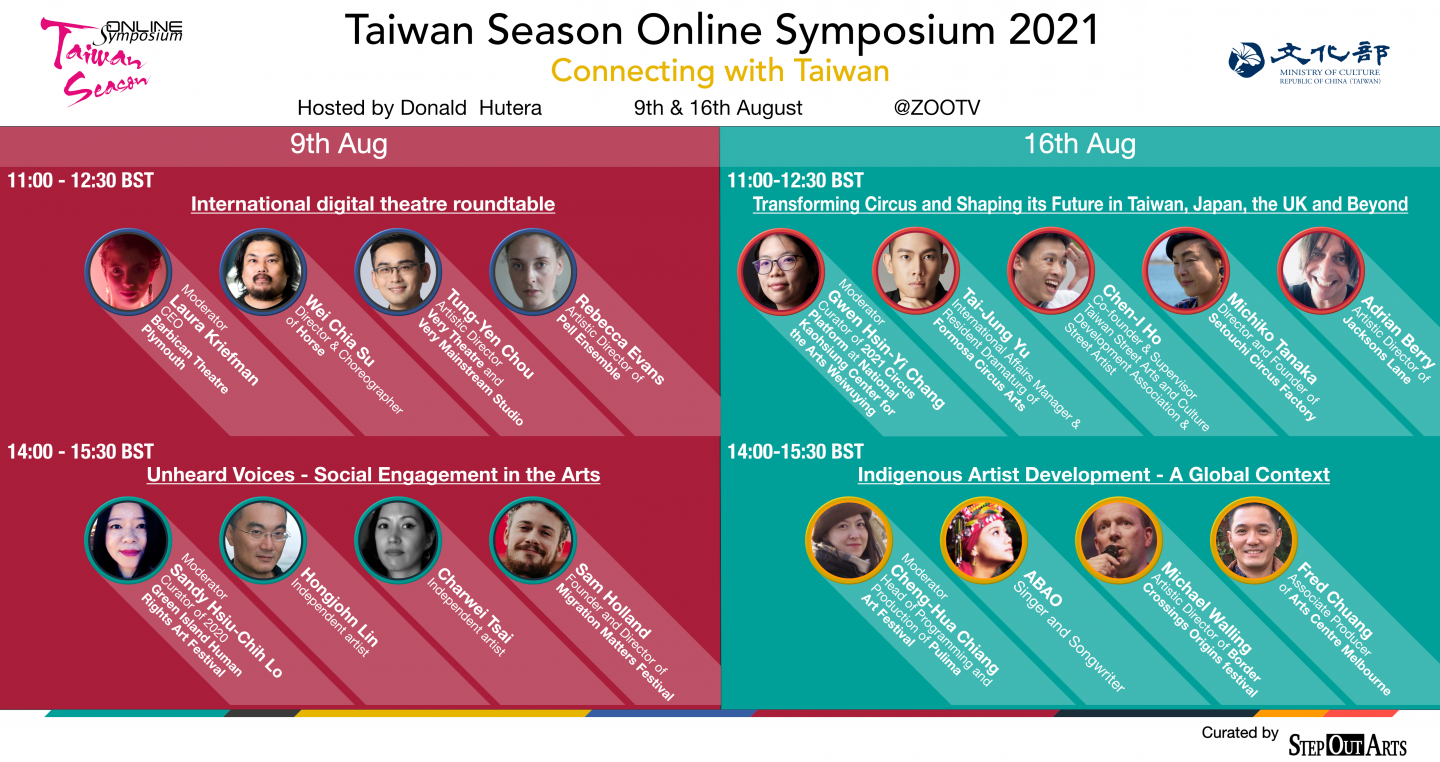 Online Symposium Management Team
Curator: Jih Wen Yeh
Project Manager: Tzu Yin Hsu
Project Assistant : Hsiu Tzu Fang (Intern)
PR: Donald Hutera
Graphic Design: David Ball
Trailer: Tiffany Lin

Organiser: Cultural Division of Taipei Representative Office, UK
Director: Pin-Chuan Chen
Assistant Director: Ming Yi Yu
Produced by