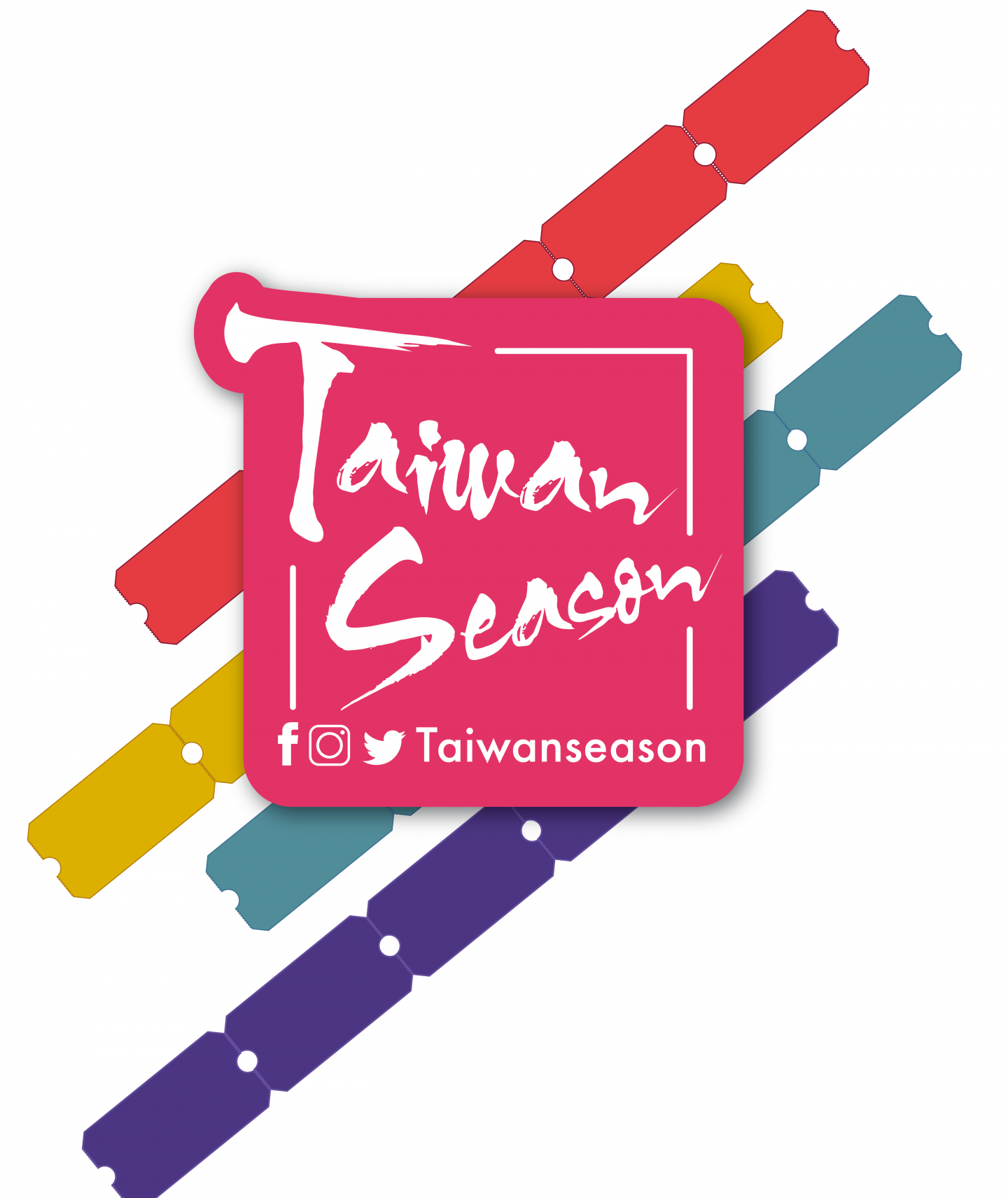 A Glimpse of Taiwan
Launched in 2014, Taiwan Season had been an ever-increasing 'hot tip' at the Edinburgh Festival Fringe by showcasing a wealth of dance, theatre and live performance. 
The Ministry of Culture Taiwan is delighted to present talented and creative Taiwanese companies to the international audience at the Edinburgh Festival Fringe. Celebrating its rich and diverse culture with the open-minded and dynamic society, Taiwan is a country providing a truly fertile field for the perpetual development of arts and culture in which not only producing acclaimed performing arts troupes but also nurturing new talents. 
These innovative productions of the Taiwan Season not only demonstrate the best of Taiwanese theatre and contemporary dance, but also epitomise the enthusiasm and involvement of Taiwan's new generation artists to the world. 
Please do join us for the Taiwan Season. We also hope to warmly welcome you in Taiwan in the near future.