Shinehouse Theatre
returns to Summerhall with a beautiful balancing act of social issues and theatrical poetry.
Text and movement dovetail in a deft, fluidly stylised production which poses a key question: If disaster were to strike, what would you do and who could you turn to? A lonely taxi driver shares a close bond with a sensitive potted plant. A loving same-sex couple are conflicted about surrogate parenting. Spirit mediums speak for these characters, voicing their innermost thoughts and feelings.
The result is an affecting, ingenious consideration of both nature, human nature and our need for emotional rescue.
Shinehouse Theatre
Established in 2006, Shinehouse Theatre is based at the Wanhua Sugar Refinery Culture Park in Taipei.

With over 30 productions under its belt, the company's work embraces social issues, literary adaptations and ghost stories as well as community and inclusive outreach.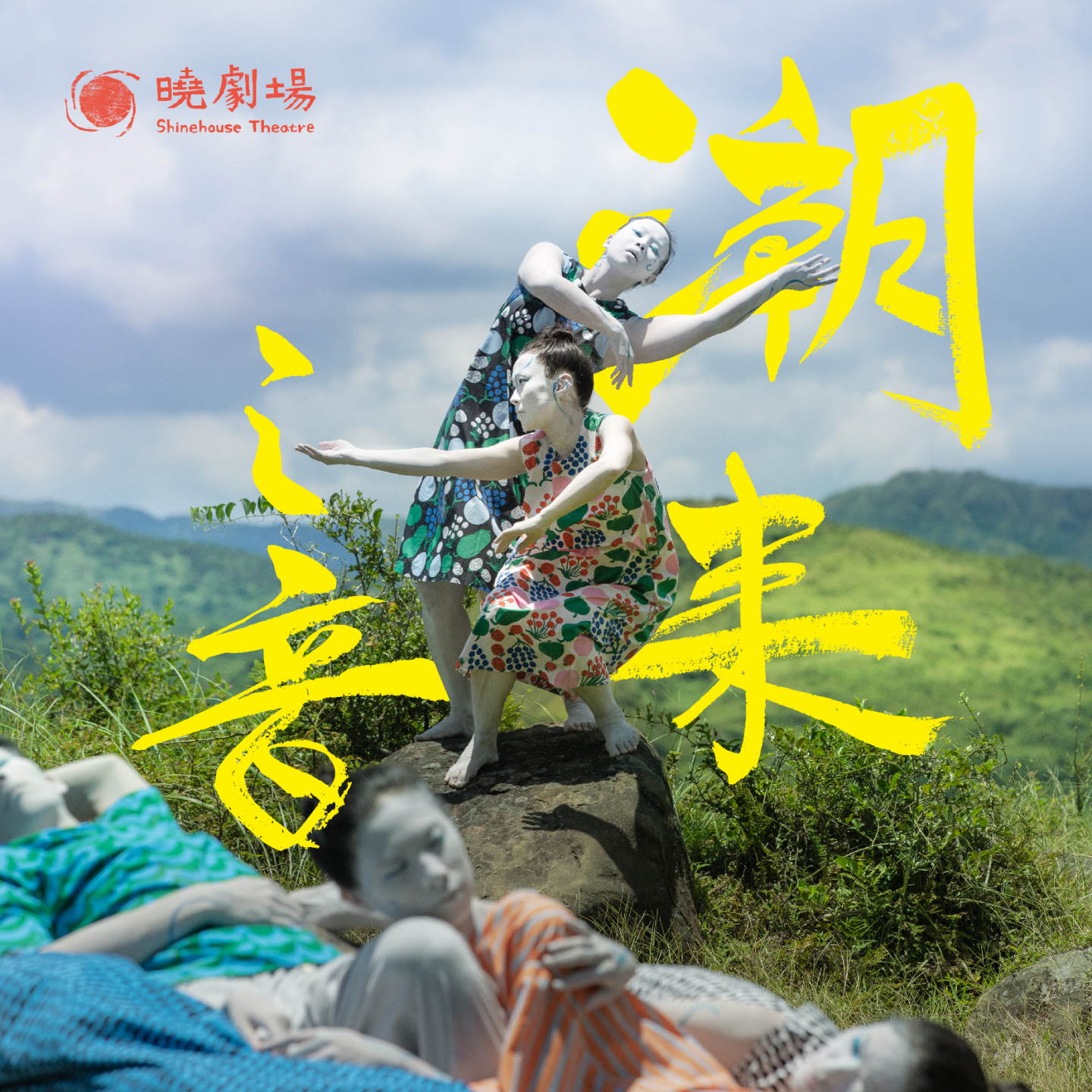 Photo credit:Terry Lin
Title
Taiwan Season: The Whisper of the Waves
Genre
Theatre
Date
Aug. 3rd (WED) - 28th (SUN) Mondays Off
Time
16:10 In Person
Venue
Summerhall Tech Cube Zero
Duration
60 mins
Age
12+Nudity
Price
Previews £10 (£8) / from Aug 5: £13 (£10)
Aug 9: 2for1 / Fringe Friends, Family tickets, Group tickets (10% off)

Notice
Suggested for ages 12+
Title
Taiwan Season: The Whisper of the Waves
Genre
Theatre
Date
Aug. 3rd (WED) - 28th (SUN) Mondays Off
Time
16:10 In Person
Venue
Summerhall Tech Cube Zero
Duration
60 mins
Age
12+Nudity
Price
Previews £10 (£8) / from Aug 5: £13 (£10)
Aug 9: 2for1 / Fringe Friends, Family tickets, Group tickets (10% off)

Notice
Suggested for ages 12+